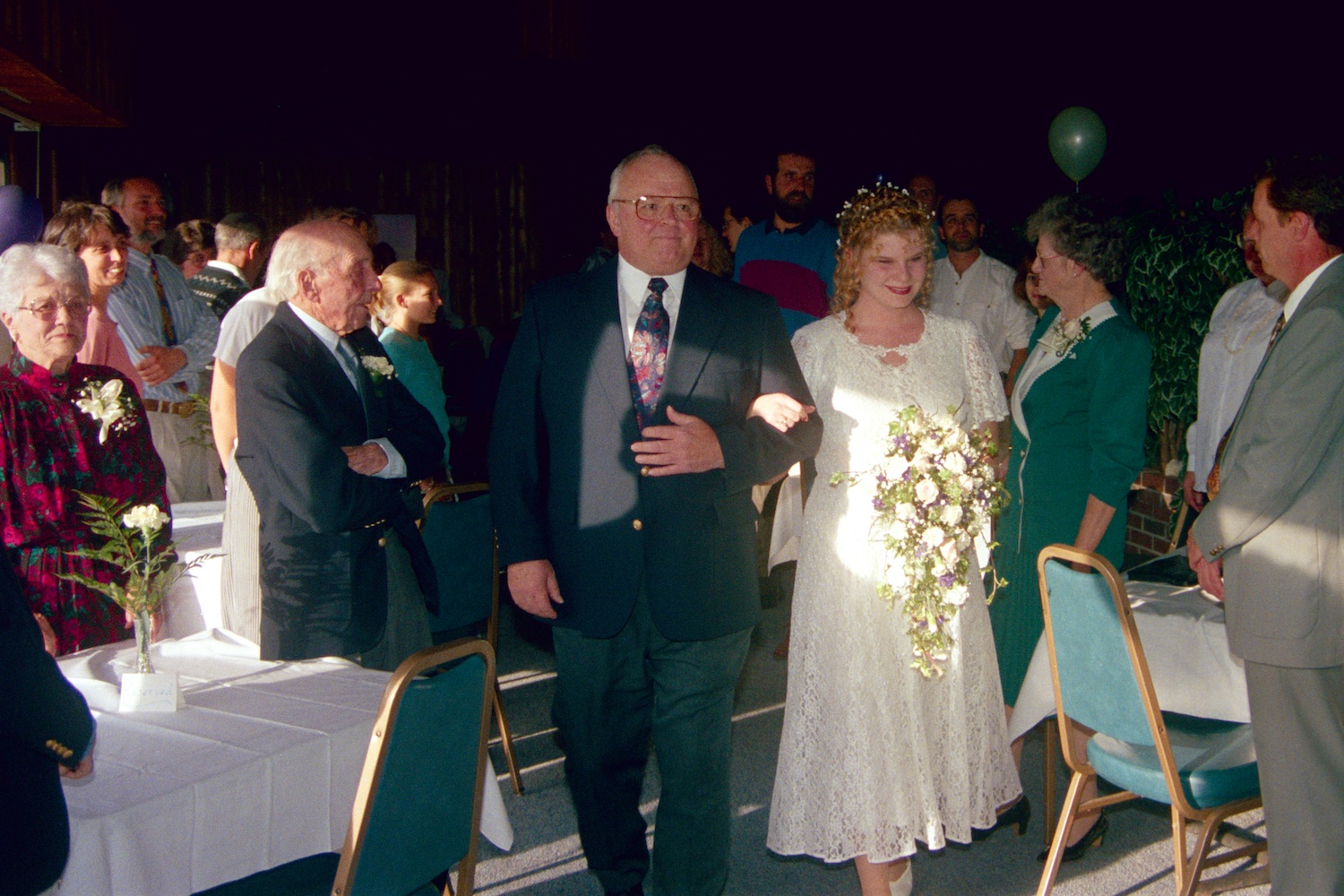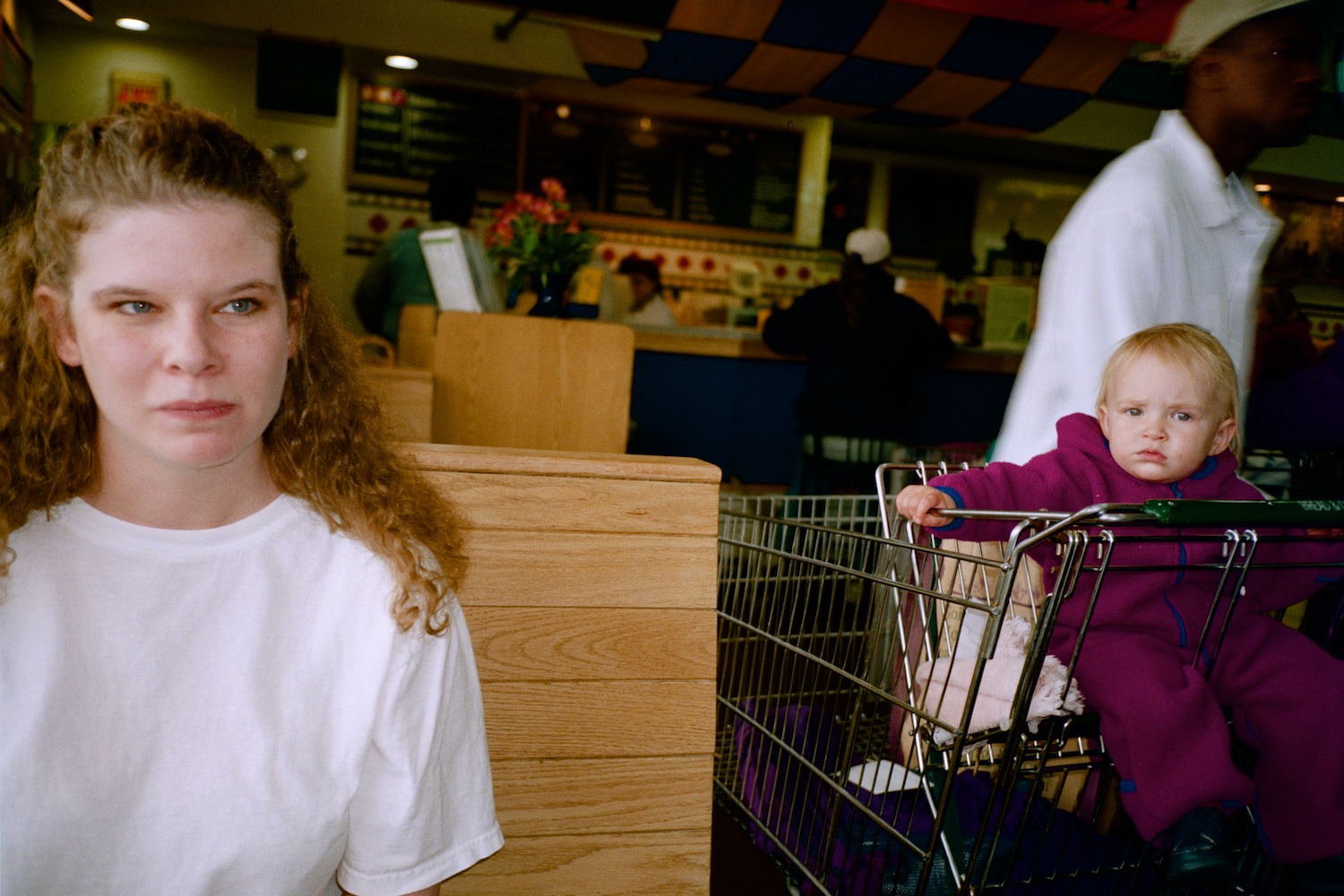 Divorced
A Case Of You
My sister died at the beginning of 2014 after a short illness. Her death was unexpected, but not surprising. For the previous 30 years, she had experienced mental health issues and related alcoholism. When she was 12, her Raggedy Ann doll began telling her that she was worthless and a bad person; around this time she started drinking.
This work spans the second half of her life, including her difficult last eight years. At holiday gatherings, she often exhibited quiet disconnection and unease due to some combination of paranoia, depression, alcohol and mind-clouding medication. She rarely went out in public. These photos show how small her world had become, a situation that, despite my family's hopes, never improved.
This work consists of film and digital photographs.
Exhibited at Washington Street gallery November 2015.
An abbreviated set of these photos was shown at the Griffin Museum of Photography as part of the Atelier 21 show in May 2015.
My Sister's Room, January 2014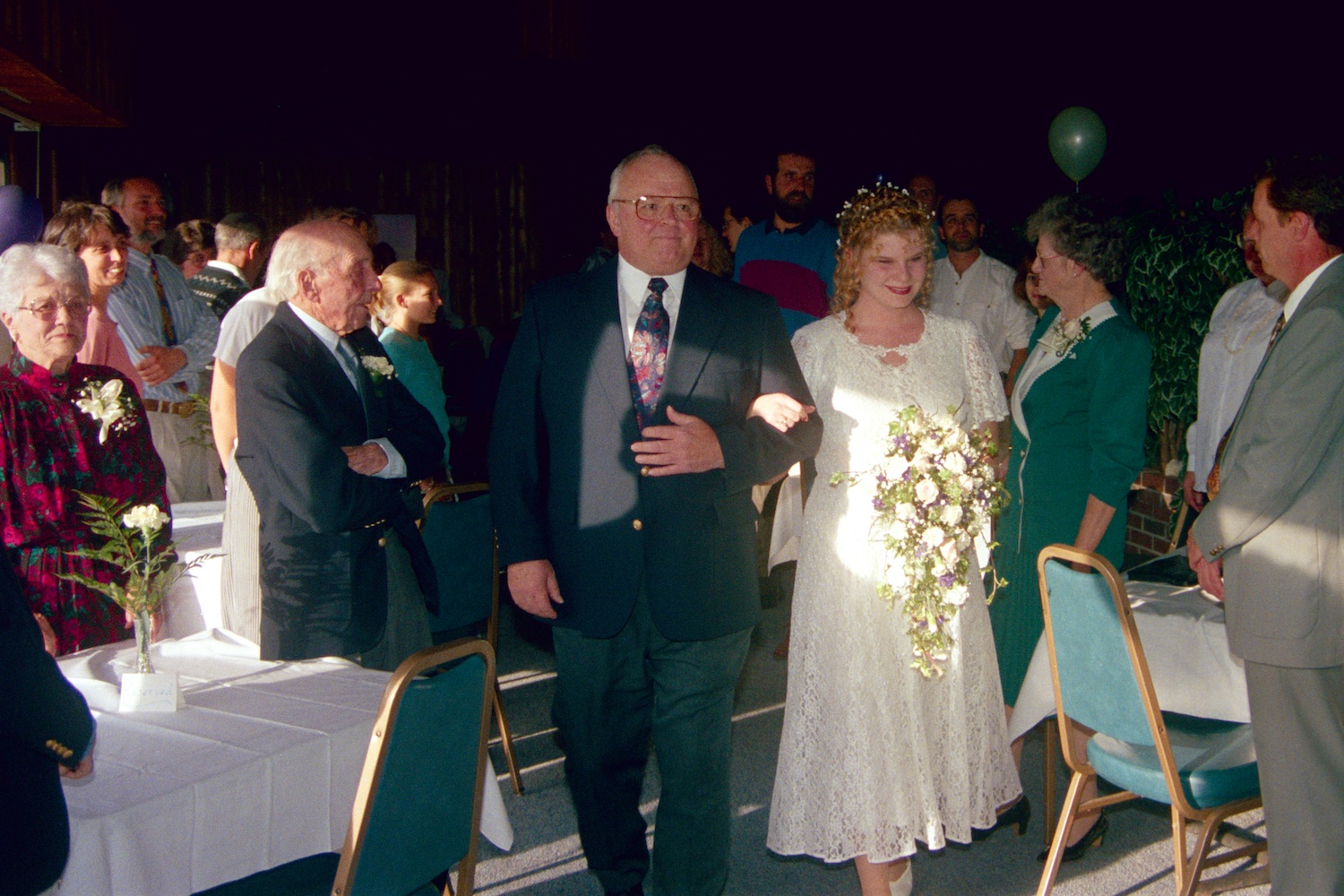 Grampy's Funeral Reception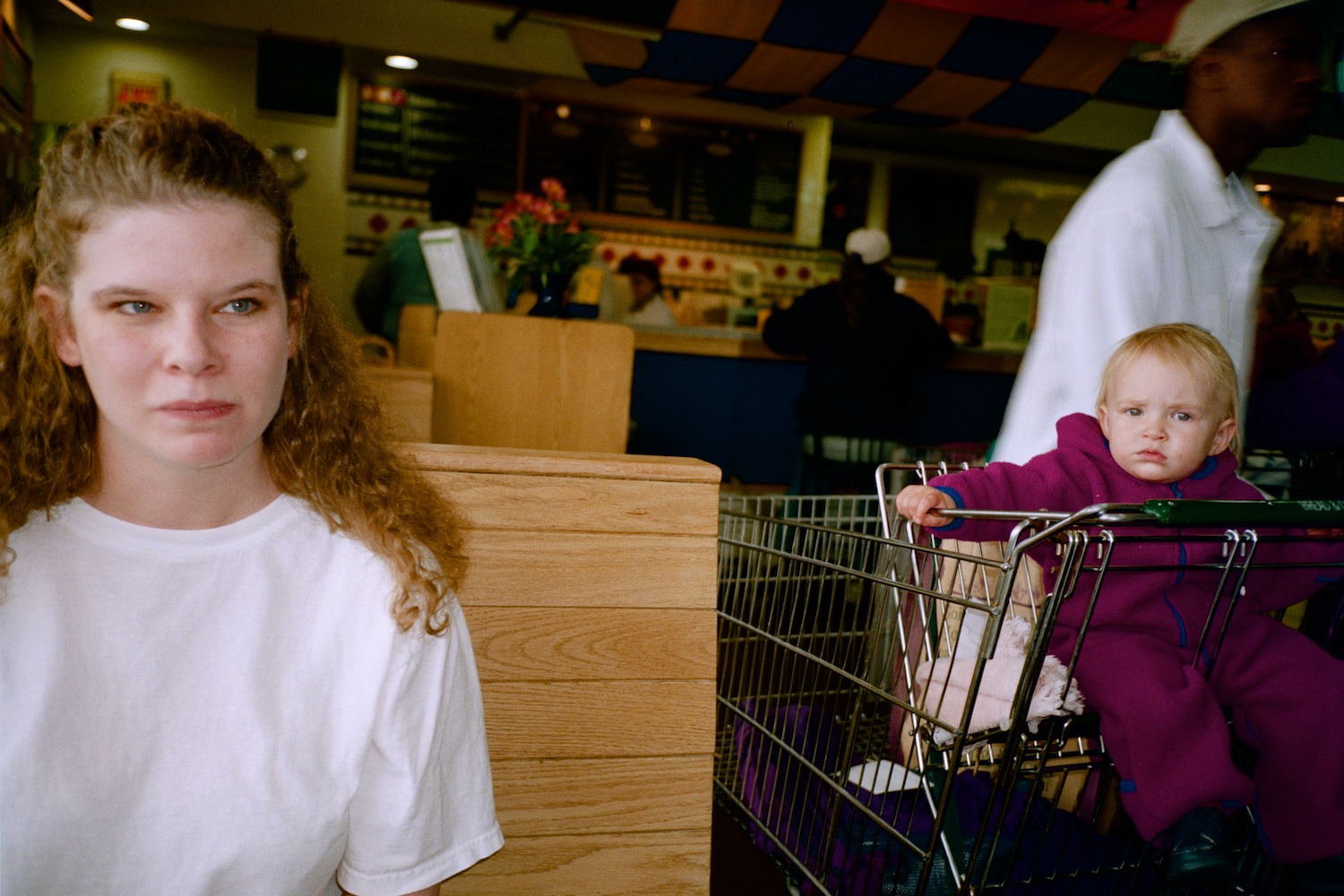 Don't Know What To Do With Herself
Eastern Maine Medical Center